About

William Forty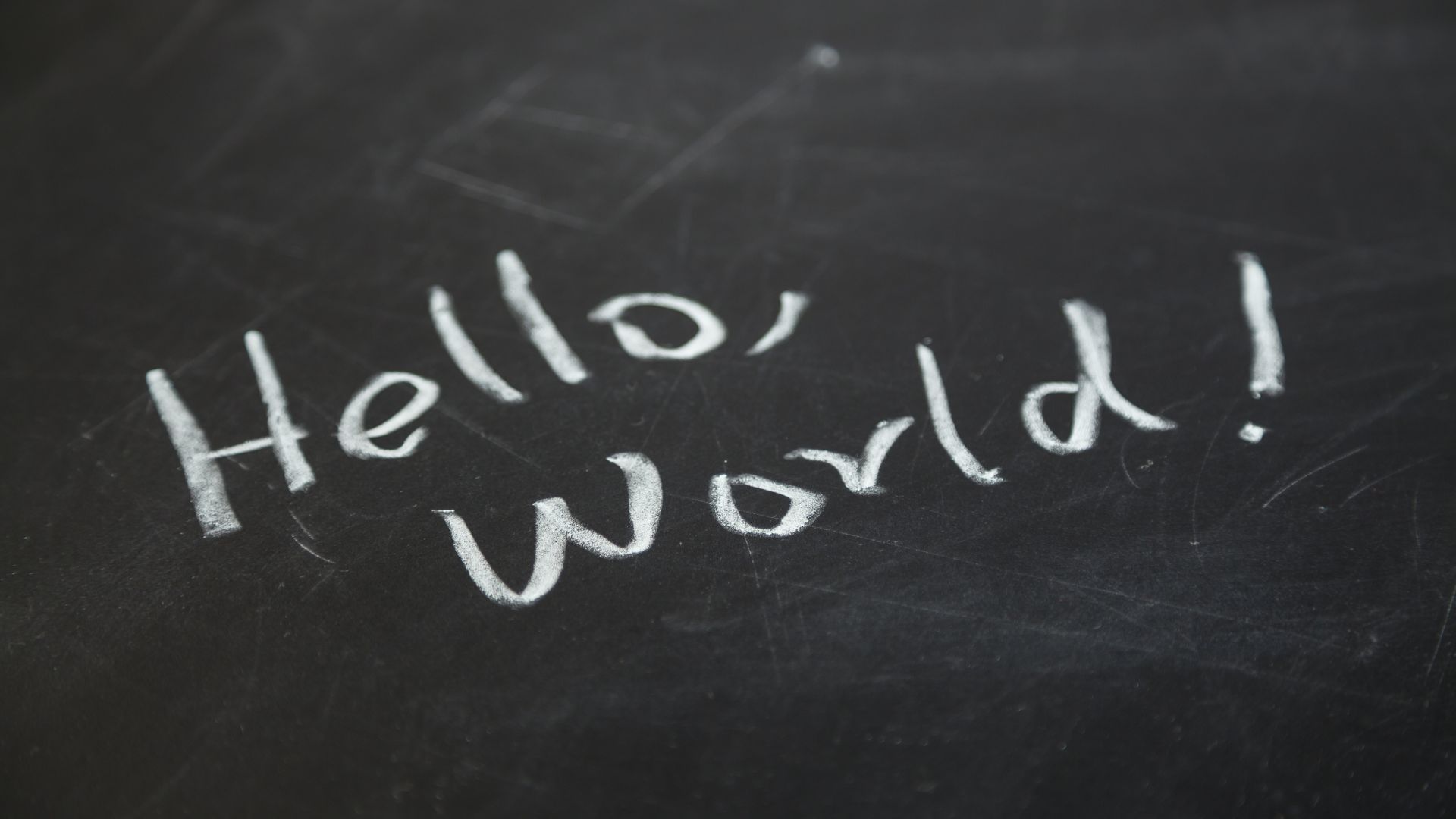 William Forty
HowToAutoCAD.com has been set up to help you master AutoCAD®. My name is William Forty (or Will), and I have witnessed first hand the laborious working practices that have driven AutoCAD® users to insanity - if only they took the time to learn more about how to use AutoCAD®, they would have saved themselves countless hours, days, even weeks of work.
That is the aim of HowToAutoCAD.com. We all know the basic commands, but true mastery of AutoCAD® comes with a little bit of extra knowledge of the fundamentals, and an aptitude to work intelligently with that knowledge.
Please do consider a subscription - if you use AutoCAD®, I absolutely guarantee that you will learn something and improve your skills. If you don't learn anything, consider yourself an AutoCAD® genius.
You can also get in touch with me directly via email at will@howtoautocad.com, but I must warn you there is a small risk of your email falling into a swirling vortex-like abyss, never to be seen again. :-) If this happens, just ping me another and I'll apologise profusely...
Will
Handy links:
Harold Alberto's Civil 3D® blog - Harold's knowledge knows no bounds - check out his blog on Civil 3D®.
AutoCAD® Tips - Ellen Finkelstein's website is packed with loads of AutoCAD® Tips.